Relationship Destroyers – About Intimate and/or Sexual Relationships:
PART 8 – DEPENDENCY – UNREALISTIC EXPECTATIONS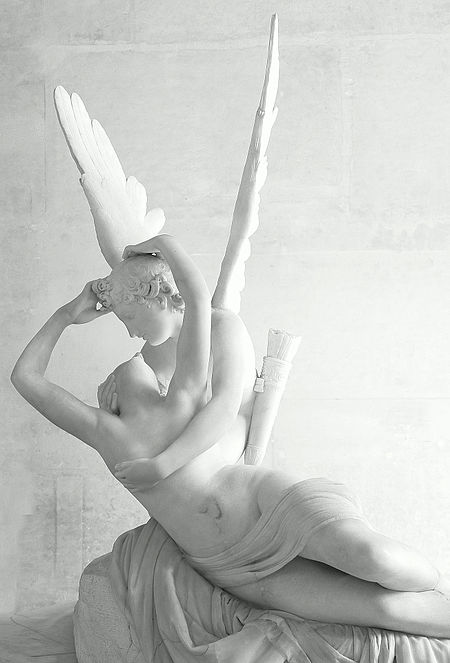 Expectations, unrealistic expectations are a major relationship destroyer.  No matter how you look at it, no matter which half of the relationship you stand for, expectations are a killer.
This section could be a separate book in and of itself because it's complex. complicated and sensitive material yet at the same time, if you look at the dynamics of 'expectations' through clear, unbiased, objective eyes, it's not difficult to understand. I will explain it as I see it.
This blog will only deal with one aspect of it, and it's getting clinical, but we're all adults here, so you can handle this.
If the truth were told in equitable terms, we all have certain expectations of the person we share a relationship with. We expect this, we expect that – we wait for this, we imagine that and all of these expectations serve to fulfill our needs and desires or to compensate for what we feel we lack and deserve. Some  fair, reasonable and appropriate depending on the situations at hand. Effectively or … Continue reading →