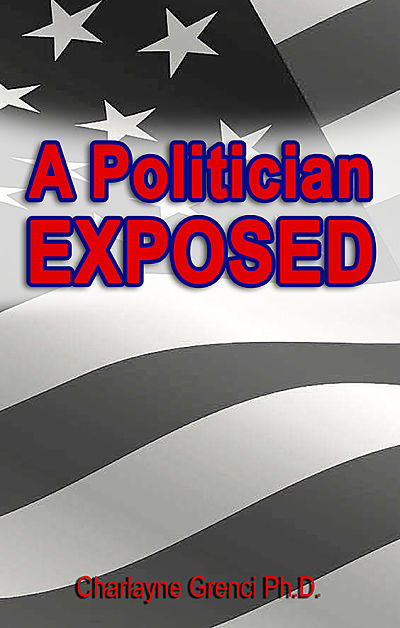 My prequel for
BEHIND CLOSED DOORS: Detective Fly on the Wall
.
Decadence, Sex, and Crime BEHIND CLOSED DOORS
Experience the shocking, uncensored stories about the private lives and the double lives of people we think we know.  Take a peek behind the masks of hypocrisy and the walls of deception which lurk and thrive in the mainstream.  
The secrets and desperate lives of sinners, perverts, criminals, and even politicians remain well hidden from the wrath and condemnation of our society.  A POLITICIAN EXPOSED is a short but telling fictional story, a prequel of the upcoming book BEHIND CLOSED DOORS.
Available in North America and in Europe at Amazon, Kobo, Barnes&Noble, Tolino, and Scribd – get your copy for only $0.99.  The ebook's ISBN: 978-1-988664-09-5
.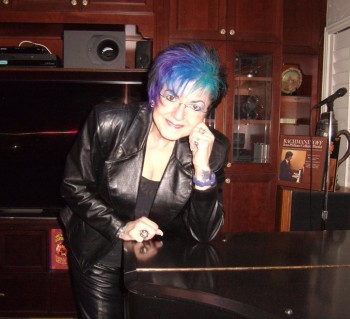 .
Follow me on Social Media:
Website
Amazon Page
Facebook
LinkedIn
Continue reading →