Relationship Destroyers – About Intimate and/or Sexual Relationships:
PART 7 – The DAY the ONION CRIED: 16 DYNAMICS of SUFFERING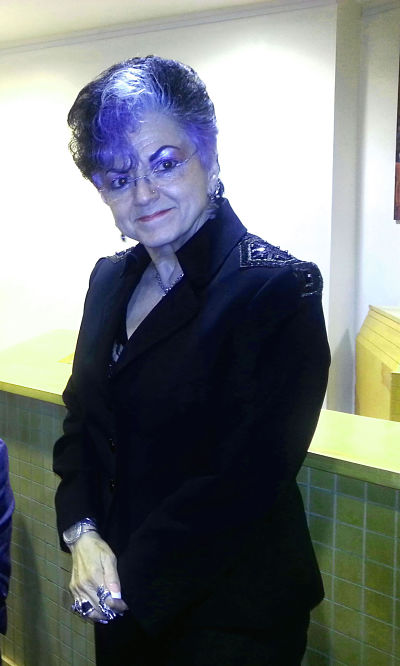 We think about sex, infidelity, money, and lots of other things when we talk about relationship destroyers.  We also put the blame on mental cruelty and other abusive relationships.  Have we ever gone deep down into the mire of mixed emotions?
This Blog will be to the point about the major human condition that is likely to rule our personal world and predispose us for an imbalance in life.  I'm referring to suffering. Some of you might be thinking "enough said", Dr. Grenci, 'cause I know all about suffering.  And I'll agree with you, that you do.  We all do.  If you haven't, I'm going to think you do not belong to our species, so where are you from?
I'm prepared to open a huge can of emotional worms here today. This discussion is not about being negative or trying to upset anyone.  This discussion is purely for the purpose of facing reality…. yes, the mute point underneath and … Continue reading →