Get help with common relationship and sexuality problems.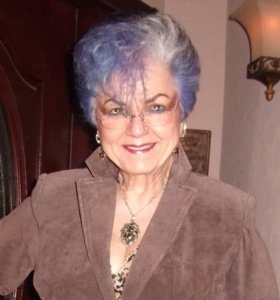 Sometimes people are uncomfortable talking about these topics, but now you can share your sexual concerns and relationship problems or your fantasies, fetishes or other kinks with someone who understands. 
I have worked with individuals and couples for over 34 years as a sex educator and coach, an instructor and mentor, as well as a professional dominatrix.
I welcome all types of lifestyles with a vast variety of issues and desires ranging from moderate to extreme.
Some common relationship issues are listed below:

• Wanting a more fulfilling sexual relationship with my partner
• Meeting others who share my kinks and fantasies
• Coping with behavioral problems
• Desiring more passion and intimacy in my relationship
• Exploring my secret fetishes and fantasies
• Dealing with or ending an abusive relationship
• Learning to be a better dominant or submissive
• Increasing my mastery of BDSM techniques
• Dealing with relationship and romantic bed-death