.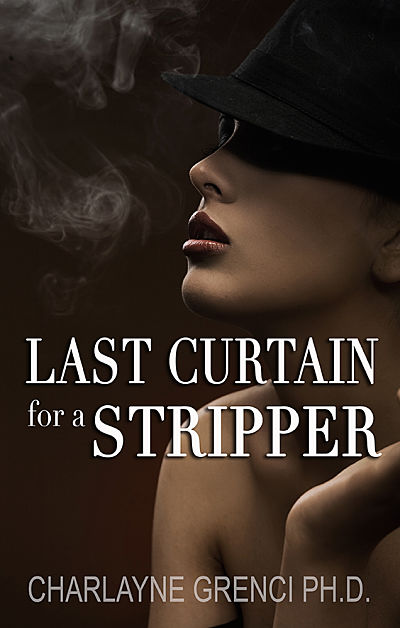 An elegant former Burlesque Dancer and Stripper sees no other solution than to  … and a little detective fly tells us all.

Experience the shocking, uncensored stories about the private lives and the double lives of people we think we know.  Take a peek behind the masks of hypocrisy and the walls of deception which lurk and thrive in the mainstream. The secrets and desperate lives of sinners, perverts, politicians, and criminals remain well hidden from the wrath and condemnation of our society.
.
The LAST CURTAIN FOR A STRIPPER is a short story, actually two stories, and is a prequel for BEHIND CLOSED DOORS.
Follow me on Social Media:
Twitter: @CharlayneGrenci
.
Readers can also order signed print books directly at my 
website
:
Queen of Domination: My Secret Life
Marcel Proust EXPOSED
SECRET CINEMAS
BEHIND CLOSED DOORS
<><><><><>