Epilogue
Flashback to 1981, The Story Unfolds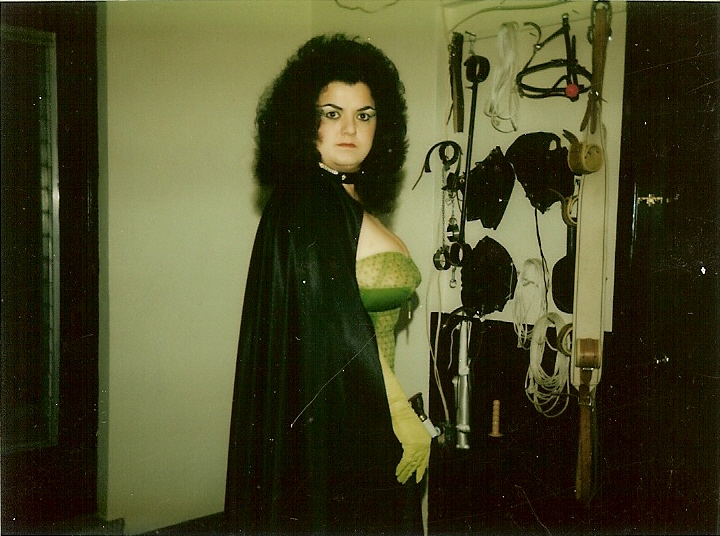 It is July 2012. I am at home sitting in my quaint office-library and surrounded by books. I take a deep breath. My pulse starts racing, and I wonder where did all the time go? What happened to the last thirty plus years of my life? Why did it speed by so quickly? Is this where I'm supposed to be in my life now, or should I be engaged in something else before it's too late?
I glance to the left side of my desk and notice the famous Fifty Shades of Grey trilogy staring at me, stabbing at my gut. I feel a nauseating rush and all at once I am irritated and envious. Those were my books to write. After all, I have lived that life.
My office hugs me in a sphere of tall, fully stuffed bookcases of non-fiction literature containing some of the most intense and extreme educational texts. How- to sex manuals, books on psychology, abnormal psychology, human sexuality, sexology, personality disorders, perversions, fetishes, other paraphilias, relationship self-help manuals, books on alternative lifestyles, gender-bending, criminal behavior, and … Continue reading →